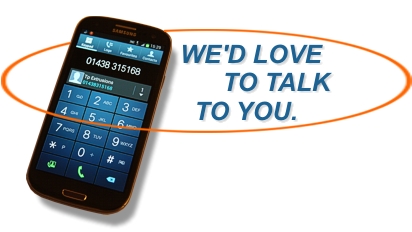 You can contact us in a number of ways:
By Phone
+44 (0) 1438 315168
By Post
TP Extrusions Ltd
Unit 1D Meadway Court
Rutherford Close
Meadway Technology Park
Stevenage
SG1 2EF
UK
Frequently Asked Questions


Q - Do you provide samples of the plastic extrusions?
A - We generally keep samples from the last time we used a production tool. These might be a different colour or material to what you need, but we can usually provide something suitable. Samples are normally 2-300mm long for ease of posting

Q - What are your Minimum Order Quantities for production runs of the plastic extrusions?
A - These are usually 1000m but can vary depending on the profile and material requirements. We can run 500m or even short prototype runs on some tools, but these can work out relatively expensive. Please phone us for more specific details

Q - Do you keep stock of the plastic extrusions listed?
A - Some of the plastic extrusions shown are stock items, and this should be clear from the table details. However, you can visit our stock site for comprehensive information - click on the red button at the top of this page

Q - How long does it take to get plastic extrusion tooling made?
A - If the plastic extrusion is reasonably small and simple the normal lead time is 4 weeks. For more complicated tooling the lead time is generally 4 / 6 weeks. Very complex or large tooling can take several weeks.

Q - Can you colourmatch to our specification?
A - Yes, from a RAL or Pantone reference, or a physical sample of the colour itself. A matched colour can add to the lead time and cost of a production run as the material may need to be specially made with a high minimum order quantity

Q - Do you operate Credit Accounts?
A - Yes, subject to normal checks. Please ask us for an Application Form